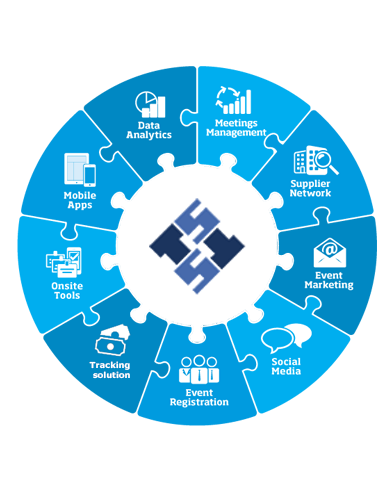 About Us
Successfully delivered 50+ Technology Implementation Projects.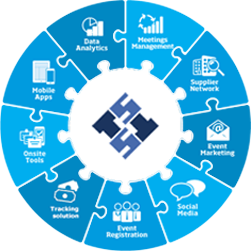 Strong Technical Background with well equipped in house R&D : We have invested thousands of man-hours in creating our own test gigs, software libraries, tests and evaluation procedures to aid our development activities. In addition, we have a fully functional office and product development setup equipped with all the necessary tools and facilities.
We take pride in our ability to deliver dependable solutions. It is the outcome of our dedicated hard work over the year. Felicitations and Awards by our clients are a testimony to the quality standards that we adhere to.
We are committed to stay at the forefront of technological developments and to keep our customers constantly updated about the latest advancements in the industry, and enable them to reap the benefits of the same.
Our approach to selling is "Not just cold metal, but a comprehensive turnkey package"
Single window interface for the clients at our New Delhi office.
Audits & continuous process improvements
Our Roadmap Starts with our mission, which is enduring. It describes our purpose as a company and serves as the standard against which we weigh our actions and decisions.
To a safer & secure world...
To inspire moments of optimism and happiness...
To create value and make a difference.
Partnership is the essential element needed to achieve success in today's fast moving business world. We work closely with our esteemed partner having a proven track record to provide state-of-the-art products & services. This sprit of team work and strategic association has enabled us to develop innovative RFID based solution. By virtue of our experience and through efficient use of multi vendor synergy, we have developed a framework which would help our customers to deploy solutions faster.